Schedule a
Home Donation Pickup Today.
Schedule a Home Donation Pickup Today.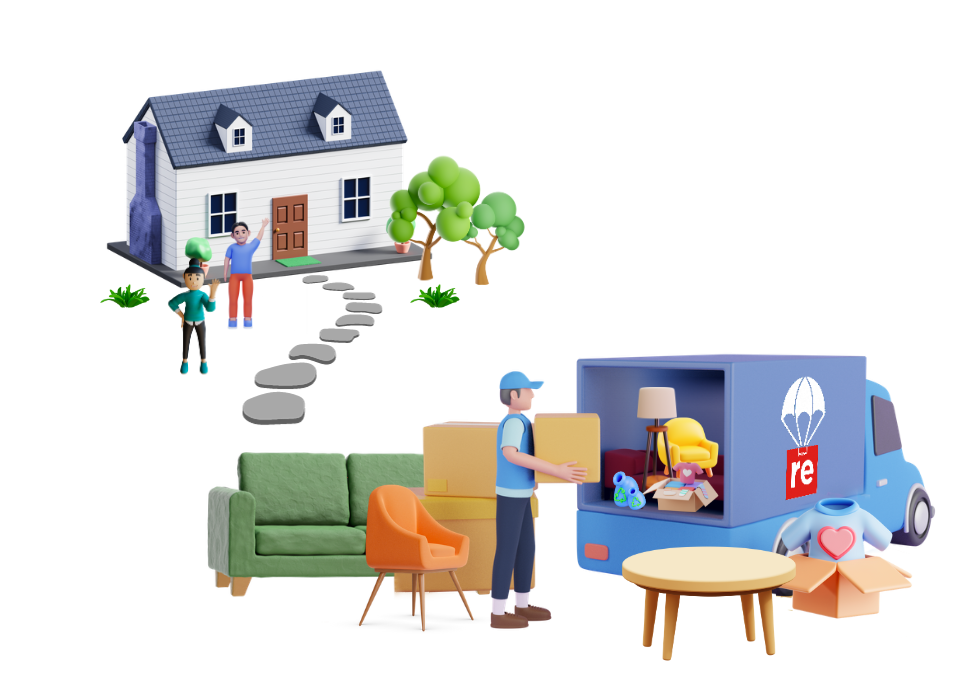 Donation Pickups That Fit Your Needs
Donation pickups for clean outs, moving, getting new furniture, and everything in between.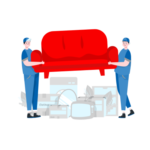 From mattresses to appliances to the old couch, we'll find a new home for it.
Our Amazing Charity Partners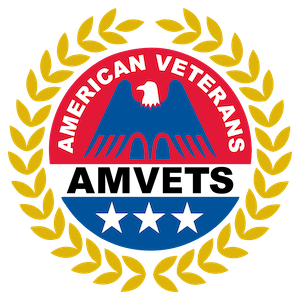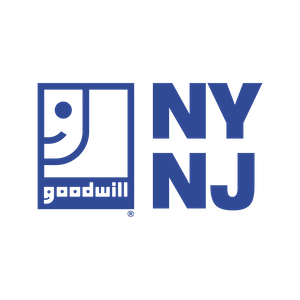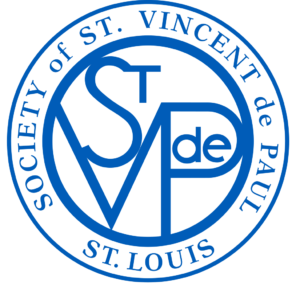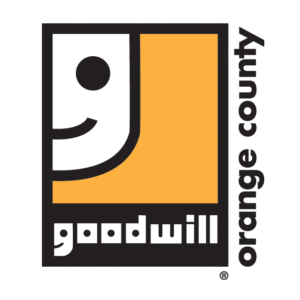 Type in your zip code below to see if we're picking up in your area.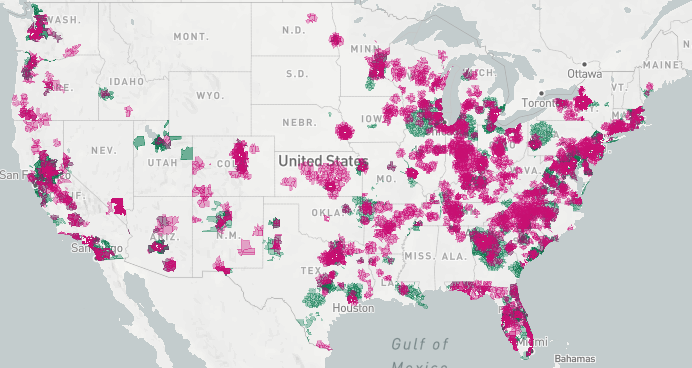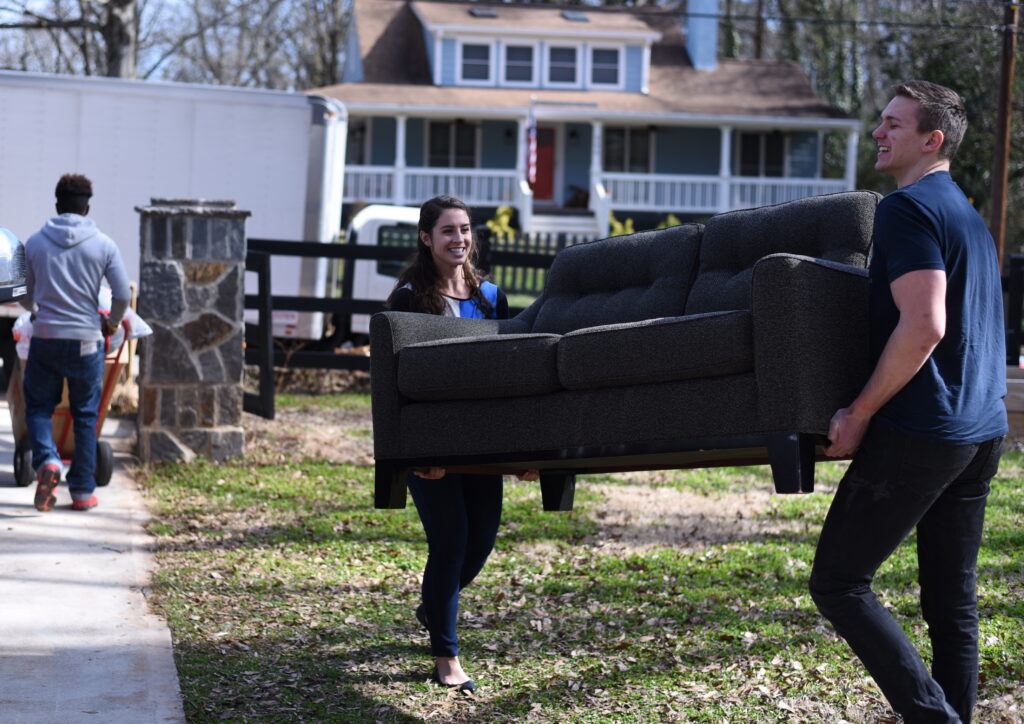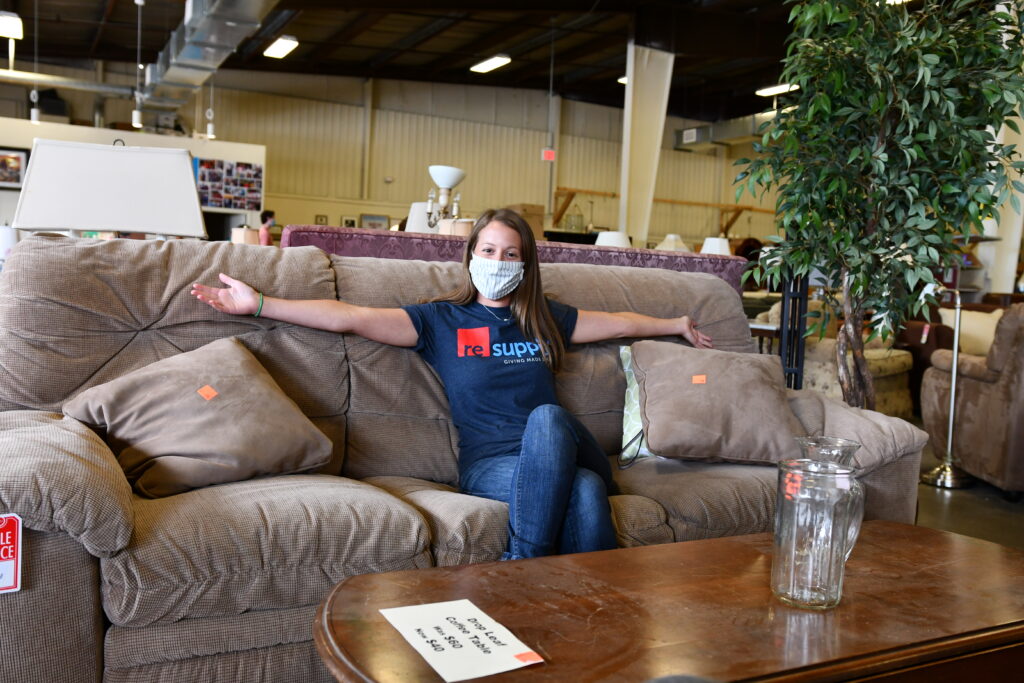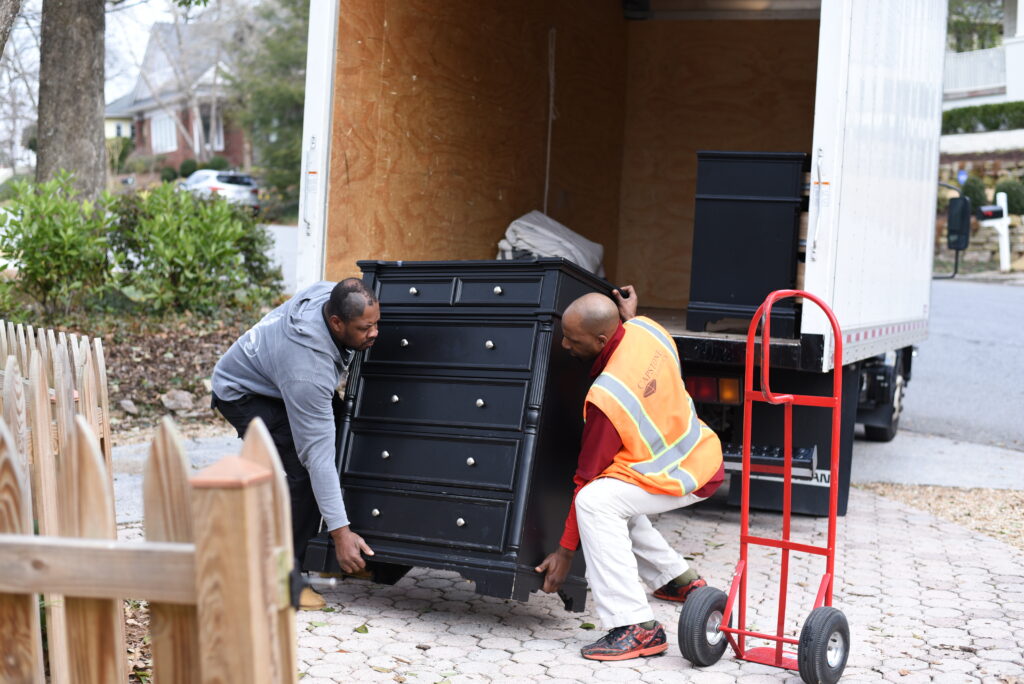 Mission: ReSupply America's nonprofits
One donation pickup at a time. 
"Donations are the lifeblood of what we do at Goodwill, and we were seeking a great partner to help us meet donors' needs for home pickups. When we met the team at ReSupply, they promised a great donor experience at reasonable prices – and they have delivered on those promises. ReSupply took the time to understand our mission and our donated goods operation to ensure a seamless and hassle-free process for both our donors and our team members. Every team member at ReSupply has been excellent to work with. I wholeheartedly recommend ReSupply to any other organization seeking a donation pickup partner."
"ReSupply donations don't last a day in our store and sell quickly. We had one issue and it was solved within a matter of hours. We're very happy with the level of support."
"ReSupply has given us a stream of donations that we would have otherwise missed. Our donors love the service, and the best part is, their program is free to SVdP!"
"ReSupply has been an incredible partner for us. They have allowed us to supplement our residential pickups and helped us to exceed our residential donation budget in 2022. They are customer focuses, open to feedback and are always looking for way to improve the process as well as the customer experience."
"ReSupply has been a great partnership for Greater Cleveland Habitat for Humanity ReStores. We have been able to offer expedited pick-ups with great customer service for our donors as well as increased quality goods for our stores to sell. They have been a part of record growth in sales and donations for our organization over the past year."
"The partnership with ReSupply has truly been a Win-Win for Goodwill, Charlotte. Everything that the ReSupply team promised in their presentation has been provided and they have gone above and beyond to support the onboarding and continued service to our teams. I love the fact that our donors now have options that we were not able to provide them with and the results have been great thus far. We have happy donors, and our store managers are super excited with the high- quality donations that they are receiving. We are also proud to work with an organization that is Veteran – owned organization!"
"ReSupply takes a lot of the burden off of our donation collection process, enhancing our overall ability to receive donations and improving the experience of the donor. We would highly recommend ReSupply as a true value-added partner for your nonprofit."